We will miss you, Tim!
by Lynne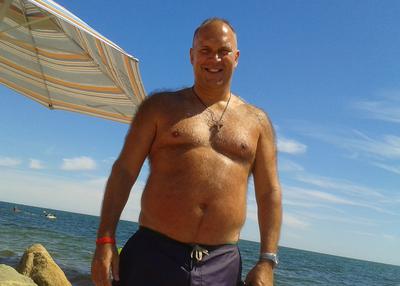 You have done so much as a friend and group member...how can I ever thank you enough? You shine bright and radiate positive energy and I can't wait to see you again. Stay happy, stay grateful and always be our "Bubbles"!

When the sun says goodbye to earth, it leaves a beautiful sunset as a gift. When friends say goodbye to each other, they leave mementos of everlasting and priceless memories. Goodbye my friend, I will miss you.