Barb and Mende
by Shelly Kelly
(DOB)
Best Wishes for your retirement!

Teacher Mam Ellen
by Jelly Bernardo
(Bocaue'bulacan)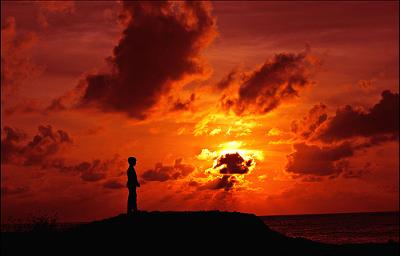 Our section
Say good bye because she will be retired
RETIREMENT WISHES FOR MAM
by JAIMOL
(HARYANA)
You have made a lot of attempts to raise us higher, and though it's all not blossomed, still you have made your part clear and valuable. Thank you ...thanks a lot
Happy Retirement Tuan Hj. Nasa
by Ganison
(KKM, Putrajaya.)
My best wishes for your good health & happy living.

Boss, You Are The BEST COOOOOLLLLLL PERSON !!!!!
Sophia Prince
by Sophia
(BUC)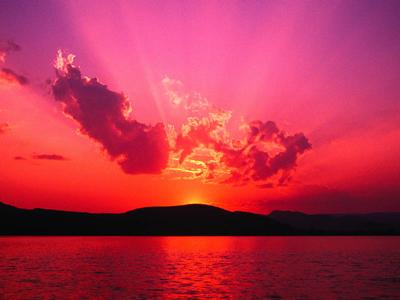 What will you retire to?
"We all want to retire, we do not necessarily want to be 'retirees.'"

"When I finally grow up, who do I want to be, and what do I want to do? What outlets are there that I can pour all these years of learning into?"

"It's time to really retire when what you are retiring TO is more interesting and compelling than what you are retiring FROM."

All the best blessings.