Hate Goodbyes?
Make It A Fond Farewell!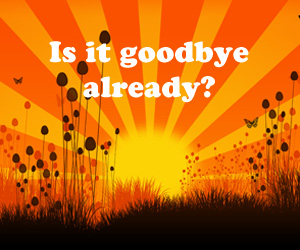 A fond farewell gives you one more chance to connect...
Do it right and they'll want to come back.
Are you stuck for going away gift ideas, or what to say in a farewell speech or letter?

Are you lost for goodbye quotes or notes for a card?
Desperate for going away party ideas?

Not only will this website will help you navigate etiquette and inspire in you a wonderful send-off, you will find comfort in the bright side of a farewell.

"Thanks a lot to Fond Farewell.. Our Friend, Inge, had teary eyes when she received our farewell tributes to her.. Again, thanks and more power to this site.. Cheers, Rachel"

"Your site was helpfull [sic] while researching on how to write my last day goodbye email" (Lucky Felix)

"Dear fond-farewell team, I certainly love all what you share on your website. Saying goodbye is extremely hard. But employing your ideas, it can be a great experience on itself. Keep on the great work! Yours, Daniel R."

"I just wanted to take this opportunity to congratulate you on your site. Not only is it extremely well written, but it looks very bright and welcoming. In my humble opinion it's a model of how a good site should be. Best wishes for the future, Bruce"

"Just discovered your site when writing a farewell. What a great idea this site is." (Louise)

"This is a very nice web site. Very touchy [sic] words and keep it up and all the best for your page." (Nina)
Saying goodbye meaningfully is something that we could all do better.

In this modern world, taking time out to reflect on a person's time in any community, before they move on to a new beginning, is one more chance to really connect with that person.

Think of it as a chance to share joy for those little interpersonal moments.

When people gather to bear witness to that passage of time, the result can be a wonderful form of positive closure.

Everybody likes to feel that the time spent within a community has been special, and that they are appreciated.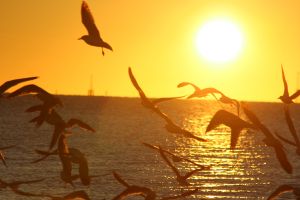 Whether as a celebration or a nostalgic goodbye, the most important thing about a fond farewell is to be remembered well, for both the person leaving and the rest left behind.
So that meeting again is all the better.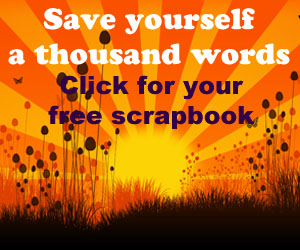 May your days be many and
your troubles be few.
May all God's blessings
descend upon you.
May peace be within you,
May your heart be strong...
May you find what you're seeking
wherever you roam.
(Irish Toast)