Farewell Messages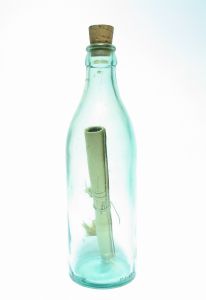 When you make the effort to write a farewell message, you show that you value people and their contribution to your life.

And if you're one of many busy people struggling to write something special, the example farewell notes and letters below should help you uncork your inner genius!
Click for a range of personal and professional sample goodbye letters for work, and for your friends.
Do you only have time or inclination to scribble a couple of private lines to a friend?
What about some short, pithy farewell emails to the workplace?
Otherwise use...
...And let them all know the impersonal way, that you're gone.
Organise everyone to say goodbye with these invitation examples.
The card is doing the rounds at work and you're one of the last to write in it! What can you write that hasn't been written before?
to add to invitations and cards...


And some wonderful farewell messages by you!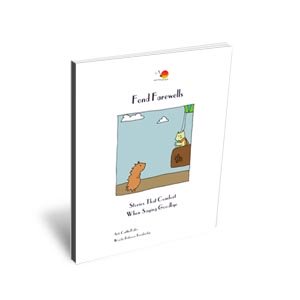 Are you saying goodbye to a child? These farewell stories are both a message and a gift of love.


Some Irish Blessings and Farewell Toasts:

May the road rise up to meet you,
May the wind be ever at your back.
May the sun shine warm upon your face
and the rain fall softly on your fields.
And until we meet again,
May God hold you in the hollow of his hand.

Whether I be far or near, may I hear only good news of you all.

A sunbeam to warm you,
A moonbeam to charm you,
A sheltering angel, so nothing can harm you.
May you have warm words on a cool evening, a full moon on a dark night, and the road downhill all the way to your door.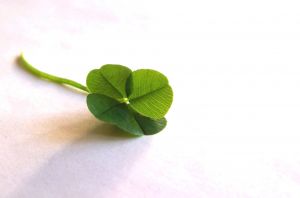 May your pockets be heavy and your heart be light,
May good luck pursue you each morning and night.
Want to Wish Someone a Fond Farewell?
Give someone their own page on fond-farewell.com, and invite everyone to add their goodbyes.

Make sure you set notifications so you can forward the page URL to everyone. It will take a maximum of 24 hours for the page to be live.

If a farewell tribute is already set up to that person, then all you need do is add comments to that page. Comments take half an hour to go live.

Happy writing!
Special farewell tributes
Click below to read personal farewell messages to wonderful people...

Farewell Marie!

Farewells for Oprah Winfrey