Be in touch Radhika!!!
by Raman
(Hyderabad)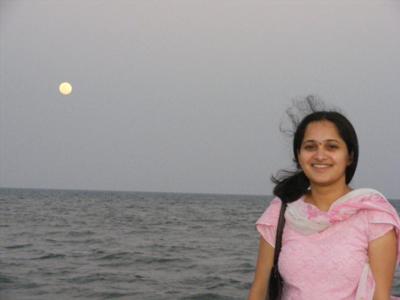 As u have decided to part ways from us, we take a moment to let you know how important you are for us.
This is a happy as well as sad moment for us, happy because u are happy and sad because we will miss a GREAT friend.

We're going to miss you more than words can say, and u will be in our memories for long time....

finally, we just wanted to remind you of how special you were and how pleasant it was to be with you and share all the fun times together.

who knows , you can meet any one of us at some crossroad in journey of life so BETTER B IN TOUCH!!

We wish you
- all the luck and happiness in life :)
- Have fun taking on the world, We know you'll win...

Please read our fondest wishes to you below!