Good Luck Ashwini!! You will be missed, but we wish you all the very best!
by Your friends and well wishers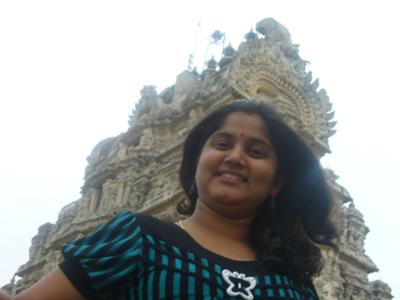 You have touched our lives more than we can say
We are going to miss you & your smile everyday...
You were always there for us when we needed you
You were that strong shoulder we could cry on when we were blue...
You leave us now to follow your dreams
Like a butterfly who found her wings...
And as you reminisce as you know you will do
Please remember you will always be the
Queen of our Hearts, this is True!