MALCALE! YOU'RE LEAVING US........
by Perli
(London)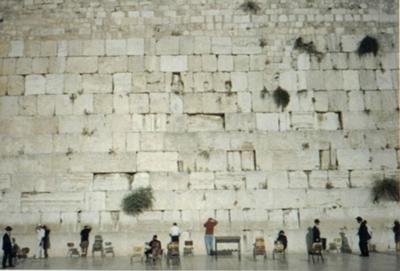 Just keep davenning.....
Dearest Malcs

"A good-bye is never painful unless you're never going to say hello again."

SO!!!!! Lets try not be sad and get on with life as happily as ever cuz we're gona see each sooner or l8er with a BIG "HELLO"!!!!!!!!