Farewell Card Message Samples

People agonise for hours over what to write as a farewell card message... Well, your suffering ends now!
Get your short snippets and farewell quotes to suit the person and your mood! At the bottom of the page, you'll see it doesn't have to be all about the prose.

Sincere farewell sayings
Wish you all the best in your future endeavours...
Hope we'll stay in touch...
Thanks for everything...
Glad to have met you...
It's been great working with you...
I am sorry to see you go...
Good to have known you...
Let the best of the past be the worst of the future...
No doubt we'll meet again, so this is goodbye for now...
Hope all your plans turn out just right...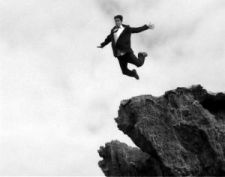 There are other ways to
Best of luck for the future...
Keep in touch!...
Thanks for your huge contribution!
I will always remember...
I will never forget...
I will definitely miss...
We've had a ball...
Keep laughing...
Keep truckin'...
It won't be the same without you...
Have fun taking on the world, I know you'll win.

Click for example responses to their final email.

Humorous farewell greetings
Go cause random havoc elsewhere...
You'll be back...
Clean your desk before you go!...
Hope you do some actual work at your new job!...
Thanks for putting up with...
This message is deep and meaningful. [Signature].
This is the most meaningful message on this card. [Signature].
Now remember, [trivial lesson]...
I know you'll miss us...
Good riddance...
It's about time...
I'm sorry, I've forgotten what you did here...
[Insert wrong name], we will always remember you!
I'll never forget about that time with the wetsuit and the garlic press...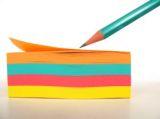 Check out some other farewell notes.

Casual goodbye quotes

See you on the flip side...
We'll have a shandy somewhere, sometime...
Enjoy, Missy/Mister...
When you can't drink with us, drink to us, matey.
Thanks for all the laughs...
Cryin' on the inside...
Alternatives to a farewell card message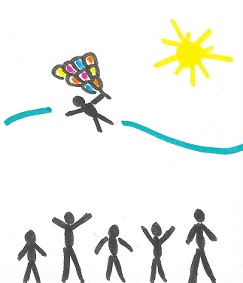 Stuck for words?
Try a little doodle!
It adds interest to the card, and is good for using up space when there aren't many signatures...!

If a stick figure is beyond you, find something to add to the card.
For example, paperclip an invoice for all the trouble they've caused, or press a flower inside, draw a gold watch on a post-it note.
Get creative and have fun!