To Your Heart
Side by side,
or miles apart,
Friends are forever close to your heart.

I'll miss you!!
Goodbyes Are Not Forever - Poem
by Asilly
(Andhra)
In this silence of place
In solitude of my heart
I remember one whom I love
more than any.
You may be far from my sight
but you will never far from my spirit.
I love you
by Pavani
(Visakhapatnam)
Good byes are not forever,
Goodbyes are not the end.
They simply mean I will miss you,
till the time we meet again.


by Varma
from Bullaya college , Vizag, Ap
9966470529
goodbye!goodbye!goodbye!
by Manasvi Khandelwal
(MUMBAI)
i thought of telling you some lines
through a poem that does not rhyme
to let you know how will I feel
forever this place when you leave

i think of the days when we met
think of the far reaching solitude
for the days have gone and will never return
just memories lingering with me and you

So today i wish you LUCK and GOODBYE
i no this depart will cause much pain
farewell again to all of you
because we only part to meet again
CSE TANGLERS
by Third Year Cse
(Pleasant Days)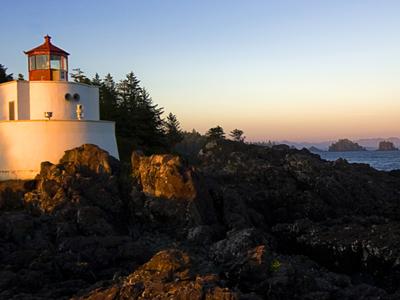 Beginnings are usually scary,
And endings are usually sad,
But
Its everything in between
That makes it all worth living !
Farewell Fare well
by Selvaraj
(India)
Farewell, farewell, farewell;
Where-ever you are,
Fare well, fare well, fare well.
Athiyaman
by Athiyaman
(India)


We all these days remained together,
With fond memories to cherish

More memories we will gather,
To share again before I perish.

We Never Part
by Athiyaman
(Dindigul,TN,India)
Farewell
Will our sweet memories fade out in time?
Can we ever REFRESH our friendship?
Can we UPDATE each others'progress?
Though we physically part ways
We can unite digitally.
After all we are in computer world,
ALAS! It is a machine!!