Farewell Gift Ideas For A Special Teacher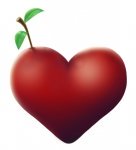 Are you trying to think of a farewell gift for that inspirational teacher?
It can be hard to give something that previous years or classes haven't already thought of, and if you are looking to give something that will really show you care, the following suggestions should help.
While there are many ways to say goodbye and give a token of appreciation,
nothing beats a book of notes by students or children
- a real timeless treasure that a teacher will read whenever they need a lift.
If you feel that this has been done before, use specific themes or questions for the students to answer in the book:


What I will remember about my teacher


Thank you, teacher, for...


What my teacher has inspired in me


What makes my teacher stand out


Three good things about my teacher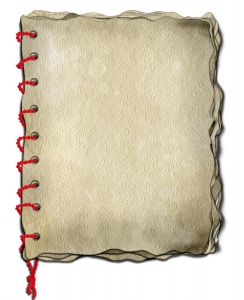 Read or write about teacher farewell poems here.
For older students, the same book can be more creative - a comic or pop-up book, a 'highlights of the year' or 'best moments' bulletin, a photo collage book.
Handwritten notes add the personal touch.
Other farewell gift ideas that should also warm the heart:


A giant fake cheque for being "worth a million dollars" - signed by the class, with personal notes on the back.


A lovely seat in the school garden with an engraved 'thank you' plaque dedicated to the teacher.


A giant gold star! Signed by the class of course.


An apple - this can be a Mac item with photos, poems, or notes uploaded;
or an apple tree seedling with class signatures on the pot;
or an apple pie served on a hand-made plate with student thank-yous permanently written on it.


For female teachers - a charm bracelet with each charm engraved with a saying from individual students.
If you or your teacher are more practically-minded, nice useful farewell gifts, while not personal, are still appreciated:


Gift cards and vouchers to a department store, cafe, or beauty salon/day spa for pampering


A pot plant for their desk


A subscription to a magazine of their teaching subject, or a subscription to a month's supply of chocolate (or coffee)!


Tickets for two to an event or show


Items such as an elegant silk tie/ shawl/ scarf, classy pen, or leather-bound notebook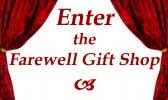 Click for our gift shop items!
(Not teacher-specific though)
What are your thoughts for a teacher farewell gift? Post your coment or idea below!