Employee Farewell Letter
to the Boss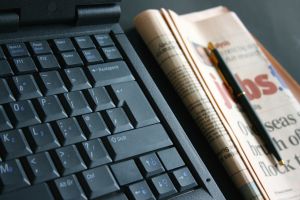 While most people opt for a final farewell email, there are a couple of reasons for writing a personal employee farewell letter to the boss.
For example,
Your boss isn't at work on your last day and you want to leave a personal message.
You are a temporary worker / vacation student wanting to leave a good final impression.

You want to highlight a few things to your boss.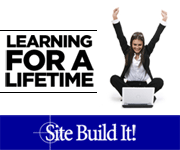 This is NOT the same as a resignation memo where you are giving notice of leaving work, nor is it an exit interview where you are welcome to rant about or rave with the details of your time there.
It is simply a courtesy goodbye letter to maintain a future networking contact.
Or, if you wish, it is an opportunity to give constructive feedback or to highlight someone else's efforts.
For example:


Dear Boss,

I am leaving today and wish to express how glad I am to have been here. Even though this was only a temporary opportunity, I am grateful for what I've learned in such a short time.

I especially want to mention RST who was the most involved in my training here. She has a great coaching style and I only wish I had the time to learn more from her. I especially appreciate the focus she gave to [specifics e.g. safety/accuracy/etc] and I doubt I will forget what she has taught me.

And having watched and learned from the great team that you have, I leave feeling more confident about my abilities in this industry.
I am inspired to return to the company when I finish my studies, especially if the same team is in place.


Warmest regards,
John Whatsisname




Browse some tricky

work farewell questions

from our visitors here.

 

Or something a little briefer:

Boss,

I'm sorry I missed you, and thank you for your kind email. Just want to let you know that you have a good team happy to be working for you. So best of luck to all of you and no doubt our paths will cross in the future.

Cheers,
Jane Whatsername