Example Farewell Letter
To The School Community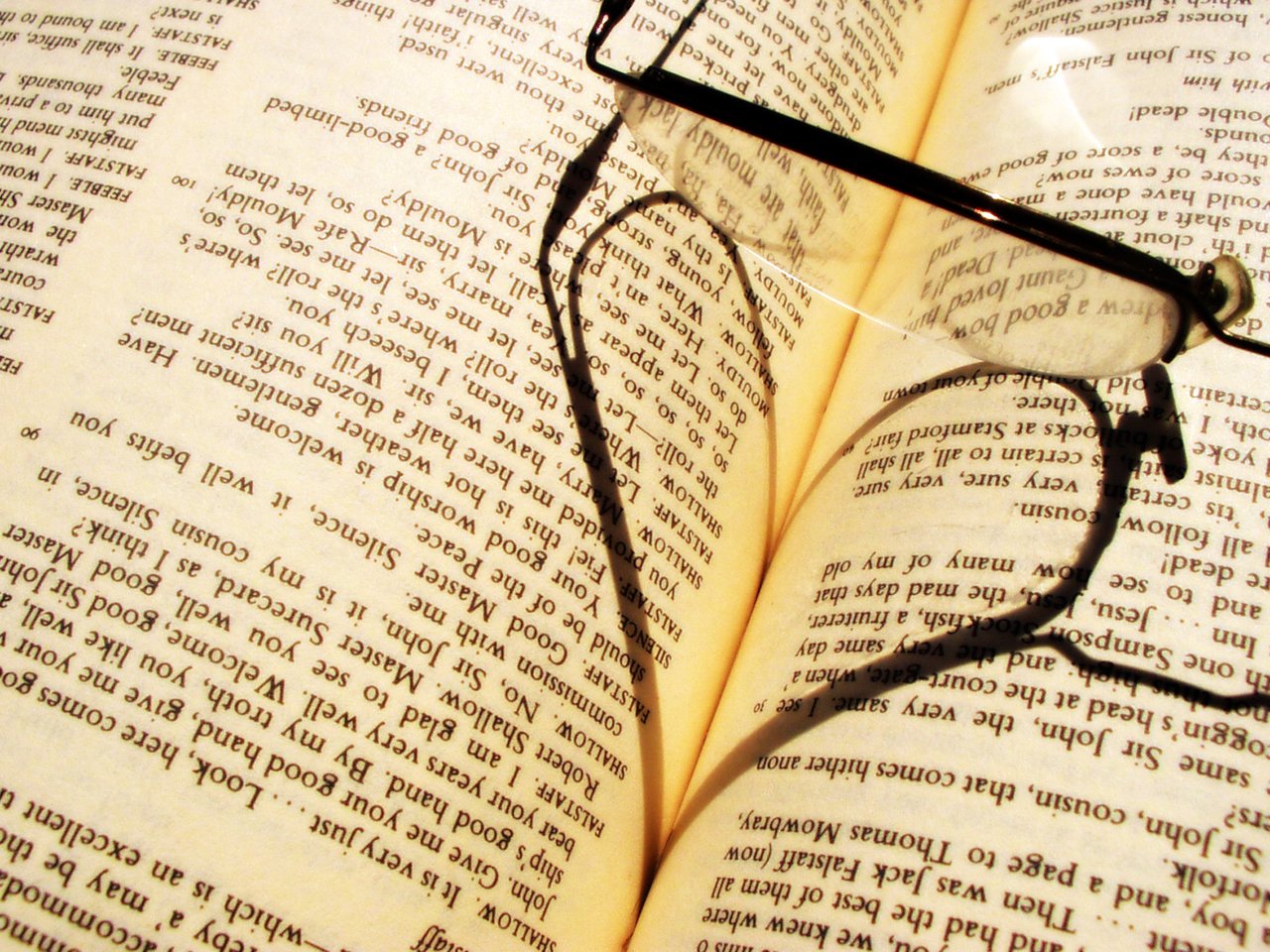 Are you involved in the school community, interacting with staff, students and parents? Use a professional and heartfelt farewell letter like this person below (and annotated to help you craft your own unique goodbye). 
Just for a little analysis - note how the teacher keeps their personal circumstances short and direct at the start of the letter, then for most of the letter describes really positively the aspect of the school s/he was involved in.  In this way, the teacher hints at a legacy they were part of, as well as making the call to the community to continue the good work now the teacher has left, and giving credit to the whole community for the wonderful time that teacher had in the school because of that aspect.  The new school is mentioned so that anyone wanting to keep in touch can do so at the new school, which keeps futher contact formal (no stalkers!).
For more professionalism, use the school's letterhead.

Enjoy reading below:
Dear [School name] students, staff, and families,
It is with great sadness that I'm letting you know that I've decided to leave [The School]. I've been given the opportunity to move to a new school, [name of new School]. My new role will be similar to that which I filled at [The School] with the added responsibility of [describe new responsibility]. A challenge I'm looking forward to pursuing. While any decision to leave this amazing community is hard, personal reasons and current circumstances have made the decision to leave not easy, but necessary.
Can I please encourage you all to continue to value and support the arts [or sports, music or other interest] education in our school and community. The arts are something special. It is something very personal to us all, while at the same time it is something we all share. Arts education, as I'm sure you've seen, can enhance and support all learning. It is something to be valued and cherished.   I'd like to take this opportunity to thank every member of [The School] community. With the support of our amazing teachers, arts tutors, parents, and the wider school community, we have built our arts program into something extraordinary. The quality of our arts education program, youth art groups and projects is a testament to countless hours of hard work, collaboration, inspiration, and fun. It's the result of the support willingly given by all stakeholders in our amazing school. We should all be incredibly proud of what we've achieved.
Thank you to everyone at [The School] and I'm sure I'll see you all soon!
[Your Name]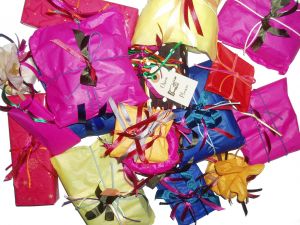 Consider some small gifts to say thank you as you leave -
Principal's reply to the school community
Hello everyone,

We wish [Teacher's name] all the best although we will miss [her/him] greatly.
Students were notified in class this morning so class teachers could monitor who needed support.
I have invited [Teacher's name] back when [s/he] has a chance to touch base with the students.
The School Leadership Team is currently discussing an Expression of Interest for this ongoing role at our school.
[Principal's name]

Principal
Home › Farewell Letters › School community farewell letter Top of page