Example Farewell Letters
To The School Community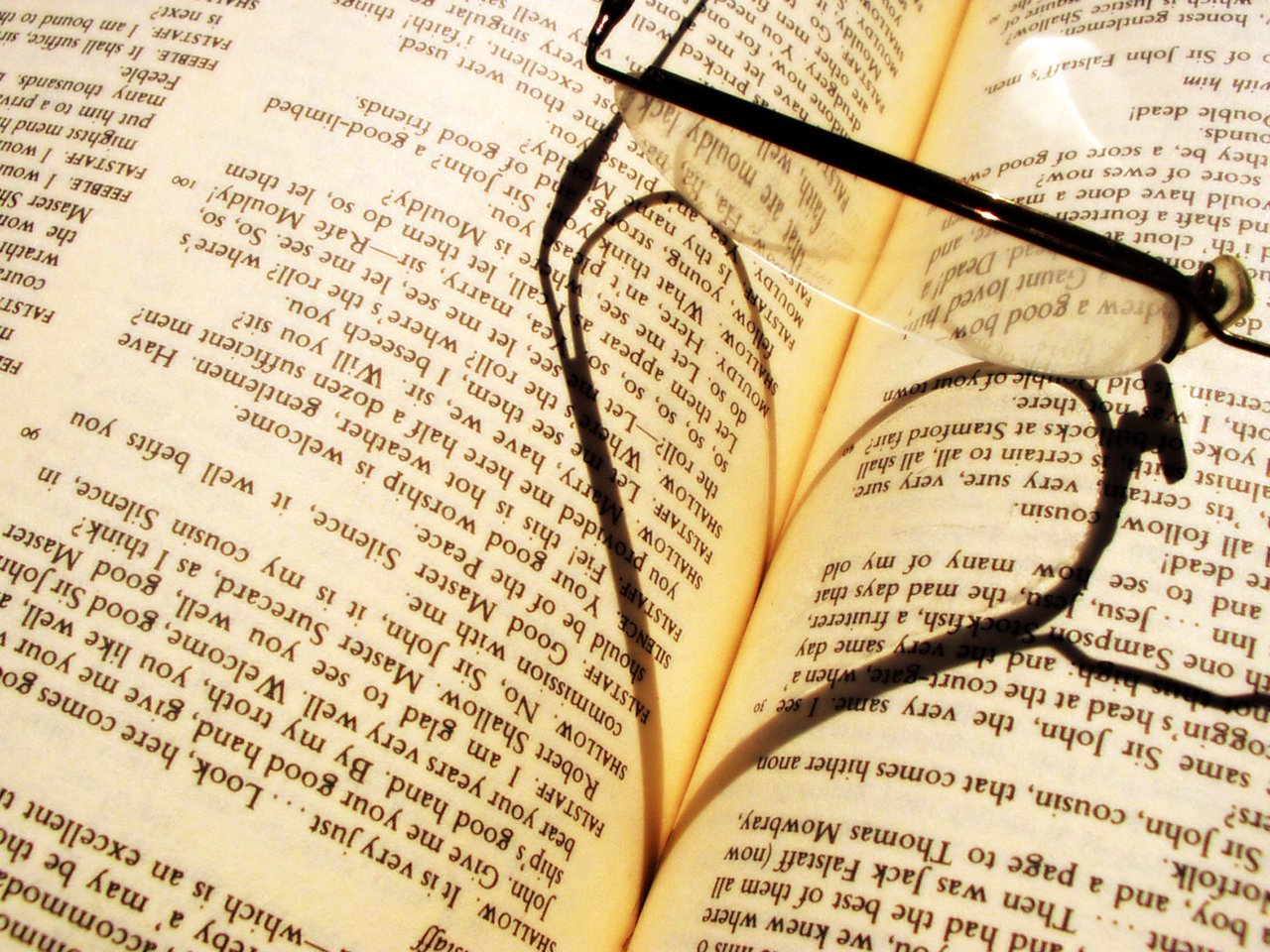 Are you involved in the school community, interacting with staff, students and parents? Use a professional and heartfelt farewell letter like this person below (and annotated to help you craft your own unique goodbye). 
Just for a little analysis - note how the teacher keeps their personal circumstances short and direct at the start of the letter, then for most of the letter describes really positively the aspect of the school s/he was involved in.  In this way, the teacher hints at a legacy they were part of, as well as making the call to the community to continue the good work now the teacher has left, and giving credit to the whole community for the wonderful time that teacher had in the school because of that aspect.  The new school is mentioned so that anyone wanting to keep in touch can do so at the new school, which keeps futher contact formal (no stalkers!).
For more professionalism, use the school's letterhead.

Enjoy reading below:
Farewell letter to parents
Part 1:
Dear Parents,
At the end of [month or year] I had informed families that I had been offered the opportunity to move into a corporate role with [company] at some stage throughout [next month or year].
I have now officially accepted the role of Operations Manager with [company] and will begin this role in [month and year]. In this role I will have the opportunity to assist in the opening of more wonderful [company] facilities and also work closely with training and mentoring of centre Directors. I am very excited and look forward to starting this next phase in my career.
 As some of you may be aware, I set up and opened this centre in 2005 and have been the Director here for over 12 years now. During this time I have had the pleasure and privilege of watching hundreds of children grow and develop and reach many milestones. A lot of those children  I am lucky enough to still see today and have watched them grow into wonderful young adults. Including my own children who were amongst the first at the centre and are now 17 and 12 years of age.
I feel I am extremely lucky to have worked for such a long period of time in the same community. A community that has been my home from the day I was born. And although I will miss it dearly I will not be too far away as I continue working for [company] and will most definitely be popping into the [town] centre from time to time.
My last day at the centre will be [date] as I am taking a couple of weeks leave before I start my new role.
We are currently advertising for a new Director both internally and externally. Parents will be notified once this position has been filled. There will be a 2 week hand over period between myself and the new Director allowing opportunity to get to know the centre, families, staff and company procedures.
 If you have any questions please do not hesitate to speak with myself.
A big thank you to all the families and staff past and present that have supported and continue to support the centre and myself. It has been a honor getting to know you all and I am going to miss coming here on a daily basis. I am particularly going to miss  all my daily cuddles from my little friends L (I will have to sneak lots in over the next few weeks).
Friday 15thSeptember will be a very sad day  but I leave knowing that I have built a great centre with great staff that will continue to provide the best quality care to the community of [town].
Kind Regards
[Name]
Part 2:
Dear Parents,
As you would all know by now I have been offered the position of  [role] for [new school] and therefore will be leaving [current school] to work with the [team].
 The recruitment procedure for the appointment of a [role] for [current school] has now been finalised.
 I am very pleased to announce that [replacement name] has accepted the position as [role].
 Like myself [replacement name] was born and bred in this town and has lived majority of her life in the [town] Community. She is a well experienced Teacher and [other roles] and is coming from [previous job] to join us at here at [current school].
She will start here on the [date] and work alongside myself for 2 weeks participating in a handover process.
I hope you will all join me in welcoming [replacement name] to  [current school]!
Kind Regards
[Name]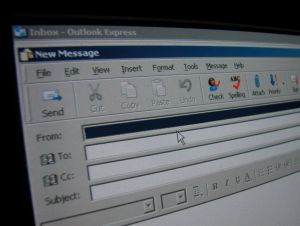 Don't forget to craft your auto-reply email!
Goodbye letter to the school
Dear [School name] students, staff, and families,
It is with great sadness that I'm letting you know that I've decided to leave [The School]. I've been given the opportunity to move to a new school, [name of new School]. My new role will be similar to that which I filled at [The School] with the added responsibility of [describe new responsibility]. A challenge I'm looking forward to pursuing. While any decision to leave this amazing community is hard, personal reasons and current circumstances have made the decision to leave not easy, but necessary.
Can I please encourage you all to continue to value and support the arts [or sports, music or other interest] education in our school and community. The arts are something special. It is something very personal to us all, while at the same time it is something we all share. Arts education, as I'm sure you've seen, can enhance and support all learning. It is something to be valued and cherished.   I'd like to take this opportunity to thank every member of [The School] community. With the support of our amazing teachers, arts tutors, parents, and the wider school community, we have built our arts program into something extraordinary. The quality of our arts education program, youth art groups and projects is a testament to countless hours of hard work, collaboration, inspiration, and fun. It's the result of the support willingly given by all stakeholders in our amazing school. We should all be incredibly proud of what we've achieved.
Thank you to everyone at [The School] and I'm sure I'll see you all soon!
[Your Name]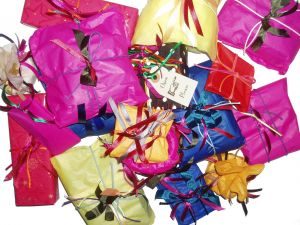 Consider some small gifts to say thank you as you leave -
Principal's reply to the school community
Hello everyone,

We wish [Teacher's name] all the best although we will miss [her/him] greatly.
Students were notified in class this morning so class teachers could monitor who needed support.
I have invited [Teacher's name] back when [s/he] has a chance to touch base with the students.
The School Leadership Team is currently discussing an Expression of Interest for this ongoing role at our school.
[Principal's name]

Principal