Your Farewell Speech On Your Going Away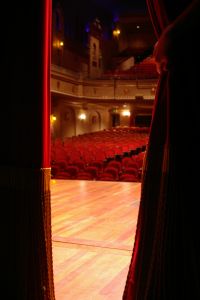 Last chance to look good - no pressure!
Use the following farewell speech notes to help you write something simple enough to avoid embarrassment.
Preparation is the key to success!
Describe what you got out of the workplace.

What did you learn, what opportunities did you have, what did you like best about working there, who did you enjoy working with, who helped you the most?
Mention some special people, or go general with 'the team'.

Even if you are leaving because you are sick of the place, there must be something positive or constructive to say about your time there.
For example, the company has an impressive safety record, or that it was refreshing to work with creative people.
Don't pretend that you are sad to be leaving if you obviously aren't (but avoid mentioning it), because people won't respect you if you are openly dishonest.
There is always a time and a place to air your grievances – in private with the boss, or an HR exit interview.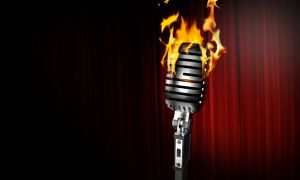 Say what you will take away from your experiences there.

The most positive things you will remember about your time there in the workplace.
Mention why you are leaving and how you feel.

If your leaving really is due to the fact that you can't stand working there, describe this in terms of a positive with the next place you are working.
For example, your next job provides more opportunities in your chosen direction, the job is more 'autonomous' etc.

If you truly can't think of anything that is not badmouthing the company, then don't mention why you are leaving work, just mention what you will be doing in your time off after your last day.
For example, you can't wait to go fishing on the weekend, or you are looking forward to seeing the new decor at your local recruitment centre!
General descriptions of how you might feel are:
excited about the future / opportunities
hopeful about new beginnings
curious about new directions
sad to leave behind great people
missing working there.
Pick whichever is most appropriate for you.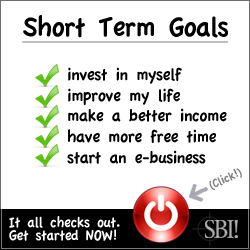 Say what you wish for the company and the people left behind.

Your hopes for their future. This may include affirming positive things about them and what you know they can achieve.
Wish everyone the best for the future and thank them for the farewell and for your experiences there.

Parting words for a gracious farewell speech.
Home › Farewell Speeches › Farewell Speech from the Leaver Top of page