Farewell Teacher Retirement Poems

Teacher retirement poems can be a great way to say thank you and goodbye to a teacher you'll miss!

As described in this farewell poetry page , expressing yourself through poetry will provide a structure that can help guide what you want to say.

The following sample retirement verses show you how simple funny retirement poems can be.  Anybody can write one, even a 5th-grader!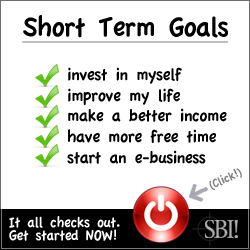 Dear Miss / Mister,

Without you I wouldn't know,
That ice forms below zero.

You gave us your best years,
We gave you just half an ear.

We wish you all the best,
Thank you for that last pop test.

Rest assured we won't forget,
Our one plus one: we're in your debt.

Thank you for all you've done,
Now its your turn, to have some fun!



Dear Teacher,

Now retiring, and it's strange,
We won't see you every day.

Of yourself, will you miss
Watching youths sprout from kids?

Every year -
Upturned faces:
Blooming crops of rescued graces.

We won't forget you being there,
Our happy times, we've all shared.

Can't believe you'll be gone,
So thank you for all you've done.

Best of luck - you deserve it:
A long, happy teacher retirement!

...And from the Retiree:

Parting advice to the school
Try to instil some rules,
If the kids are unruly,
You must respond cruelly,
Or they will grow into fools!

Do you have farewell poetry to share?

How about general funny retirement verses?
Home › Farewell Retirement Ideas › Teacher Retirement Poems (Top)