Personal Farewell Letter to a Client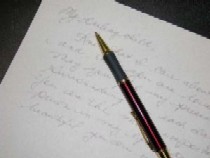 For whatever reason that you have to leave your current workplace, your farewell letter to your old clients should be friendly and professional.

It is also important (in terms of perception of your integrity) to not appear to be poaching clients, if you are going to remain in the same industry.

All you need to achieve with your letter (after a heads-up phone call) is to thank them for their support over the years, that you are leaving because [insert positive reason here - e.g. 'family' always makes you look good], and contact details.

Do not include anything more than you would write as a goodbye letter to your own boss, and never, ever disparage the business you are leaving.

If you want to make a lasting impression and send along a gift such as a gourmet gift basket to an old client, then think about extending the same generosity to your old workplace.

The good-bye letter should include:
Why you are leaving (keep it positive and brief - clients are not interested in a drawn-out personal story)
Leaving date
Contact details
Thanks for their custom



Browse some tricky

work farewell questions

from our visitors here.

 

Sample Personal Farewell Note to a Client
Dear [Valued Client],
As per our last conversation on [date], I will no longer be handling your account from tomorrow, as I am leaving ABCompany for the greener pastures of [a new company/ more family time while freelancing/ a related industry].

I wish to thank you for your support over the past X years. It was a wonderful challenge to be able to help you in your endeavours with [specifics], especially that time with [specifics].

I have enjoyed working at ABCompany on your project. I am now looking forward to the new challenges of close-quarter surveillance of my soon-to-be teenagers, while working as a consultant in [industry/company].

If you have any questions, or wish to keep in touch, my contact details are [email/phone number].

I wish you all the best in your future.

Warmest regards,

Jane Whatsername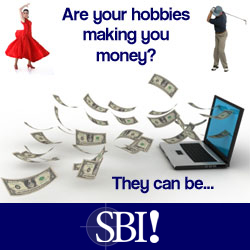 Home › Farewell Letters › Personal Farewell Letter to a Client Top of page